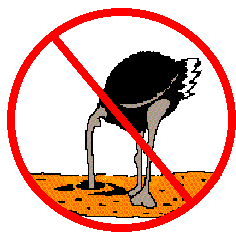 Some explanation is in order here: my old asset-aid.com site is being expanded / woven into a network of domains with enriched content. During the transition, not all the pages are available (or not with updated content), but at least this page is a complete list of all my web pages. Shortcomings will be fixed soon. Please be patient with me..
The overarching concept: background to all these pages.
Basics and more (mainly insurance-related)
Major service areas / life situations:
Financial planning for:
Business applications of insurance:
---
Means to find your way around here
Comprehensive map (this page)
---
Links to further useful sources
Calculators to hone your numeracy and financial savvy
Download demo version of information-loaded CD-ROM
These web pages are for information purposes only. The information contained and presented, while based on and obtained from sources we believe to be reliable, is not guaranteed either as to its accuracy or completeness. The content of these web pages is solely the work of the author, Laszlo Kramar.
The views (including any recommendations) expressed on these pages are those of the author alone, and they have not been approved by anybody. Neither the information nor any opinion expressed herein constitutes an offer, or an invitation to make an offer, to buy or sell any product discussed or referred to in these web sites. These web pages are for educational purposes only and are not intended for use by residents of the United Sates; nor are they intended as an offer or solicitation in any jurisdiction outside of Ontario, Canada. Commissions, trailing commissions, management fees and expenses all may be associated with mutual fund investments. Please read the prospectus before investing. Mutual funds are not guaranteed, their values change frequently and past performance may not be repeated.